Welcome to CinemaQuestria!
If this is your first time visiting, please check out the Rules page for information on our rules and regulations.
Head on over to the Stream page and see what is playing, or check out our schedule to see what we have planned this week.
Want to catch up on a CQ Show you missed, such as Equine Episode Examination? Check out our archives on YouTube.
Keep tabs on us by following on Twitter, , Twitch, and Tumblr.
If you want to know more about CinemaQuestria itself, or the site's hard-working staff, hit the About Us and Staff tabs.
---
Quick Links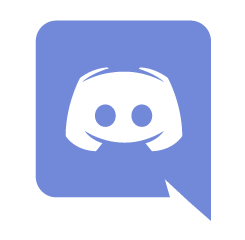 Join our Discord
chat server!
CQ Riffs
Submit Suggestion
Viewer-Pick Movie Night
Vote | Submit Movie
Friday Game Night
Vote | Submit Game
Coming up on CinemaQuestria!
For events further into the future, check our full schedule!
In addition to the events listed above, we have many unscheduled streams every day.
Check out our Twitter stream for these!
Tweets by @CinemaQuestria
Affiliates